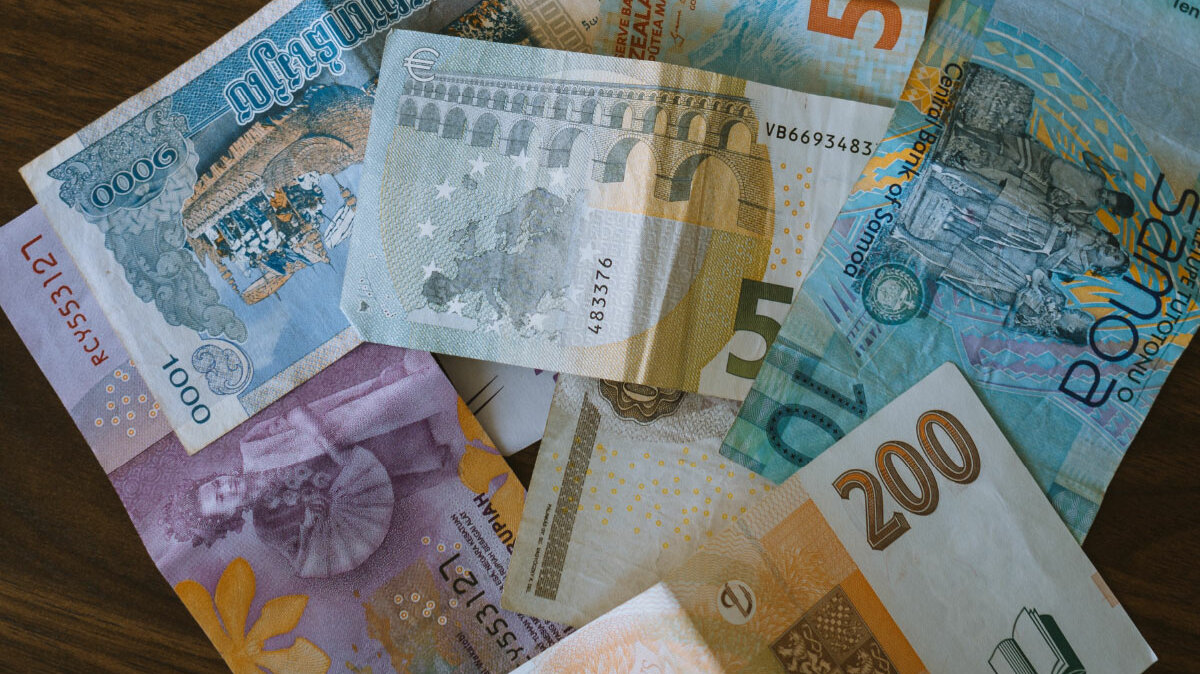 Exchange and Bank
Credit Mutuel Bank
Tel : +33 (0)4 42 14 30 50
Automatic bank machine 24 hours a day and 7 days-a-week
Deposits, withdrawals, transfers
Open Monday, Wednesday and Thursday : 8.35 to 12am/12.45 to 17.30pm Tuesday : 9.15 to 12am/12.45 to 17.30pm Friday : 8.50 to 12.20am

---

Travelex, the currency exchange specialists at your service!
Tel : +33(0)4 42 79 11 14
Website : www.travelex.fr
Travelex offers the following products and services at Marseille Provence Airport :
Sale and purchase of foreign currencies.
Cash Passport™, MasterCard® prepaid in foreign currencies (US and Canadian Dollars, British Pound, Euro).
Buy Back Guarantee : insurance that guarantees when you return home, the value of your currency at the same rate and without any commission charges.
Prepaid card for international calls
Western Union money transfer
NEW! order online your currency via travelex website :
Easy, quick and safe !

Best exchange rate
Commission free with Travelex engagement

Open 7/7 from 6:30am to 8:00pm.
Terminal 1 hall A - departure and arrival area – Ground level.

---

Cash point (ATM)
Accepted cards : CB, Visa, Plus, Cirrus, Eurocard, MasterCard, EC, Maestro
Terminal 1 hall A - International arrivals
Terminal 1 hall B - Domestic arrivals
Terminal 1 hall B - Domestic departures
Terminal 2 - Departures