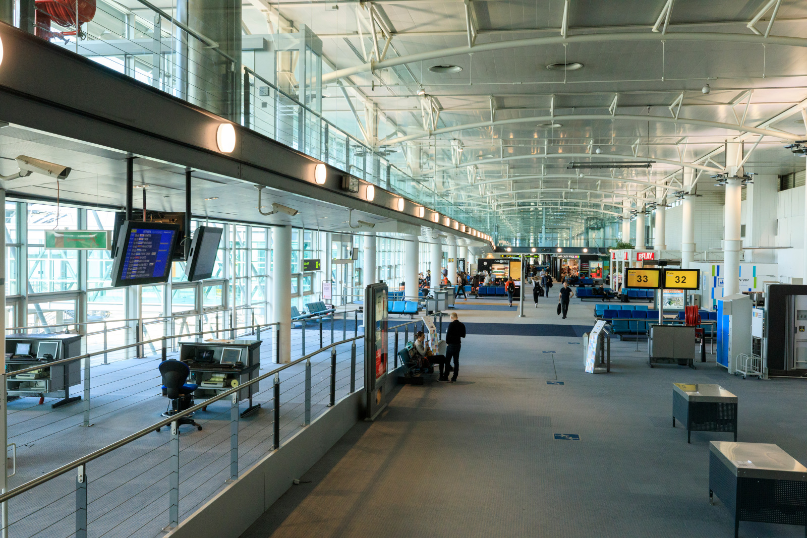 Quality
Our top priority is your satisfaction

Making your stay at our airport as pleasant as possible is a commitment shared by all our staff and partners.
Our teams are united in a common goal: "an easy-to-use, dynamic and responsible airport" from the moment you arrive till the moment you board your plane.

---
The quality section is being redesigned
Marseille Provence Airport is currently reviewing its quality section.
This section will be completely redesigned to provide you with clearer and more comprehensive information about our quality approach.