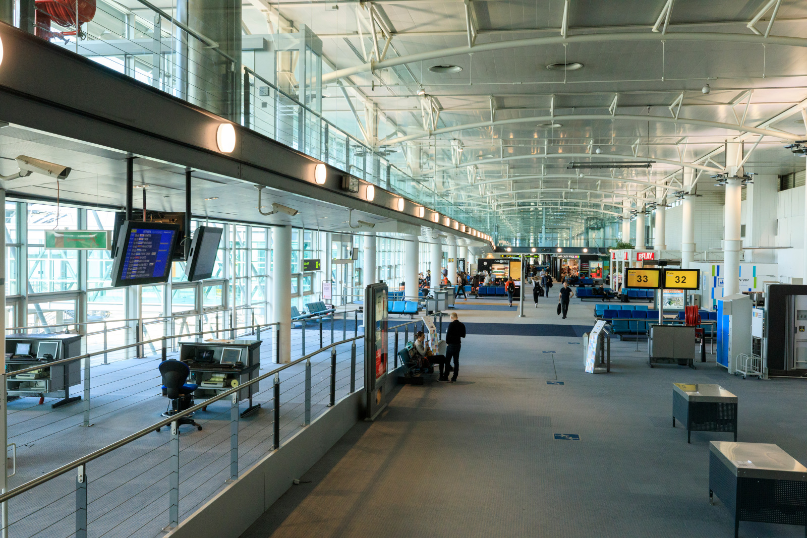 Quality
Our top priority is your satisfaction

Making your stay at our airport as pleasant as possible is a commitment shared by all our staff and partners. Our teams are united in a common goal: "an easy-to-use, dynamic and responsible airport" from the moment you arrive till the moment you board your plane.
Proof of our commitment
Since 2000, the efficiency of our Quality Management System has been recognized and validated on a yearly basis withISO-9001certification.

ConStanSe : Marseille-Provence Airport's trademark since 1997
The main quality control tool used at Marseille-Provence Airport is ConStanSe (Standards of Service Control), a program designed to ensure that you have a problem-free passage through the airport, from the moment you arrive to the moment you board your plane.
ConStanSe' objective is to check that the airport offers clean and functional facilities and equipment, in compliance with all the latest standards.
In order to offer a high quality service all year round, the operational teams regularly check a certain number of points according to a specific check-list and they report any failures, break-downs or malfunctions that they might encounter. Our technical teams are committed to fixing 85% of failures, break-downs and malfunctions in under 72 hours.
The standards required by ConStanSe are updated regularly in order to meet our clients' expectations and improve their satisfaction.

Your opinion matters
Your opinion matters to us. We therefore conduct opinion polls twice a year in order to measure your satisfaction with the different stages of your passage through the airport (information, car parks, transport, signs, comfort, terminals, shops and services, checking-in, boarding, security checks…)
A genuine measure of our customers satisfaction, these polls allow us to meet your expectations, to fully comprehend not only our strengths but also our weaknesses. We then devise improvement plans, implement real corrective measures and follow up the results.
Evolution satisfaction outbound passengers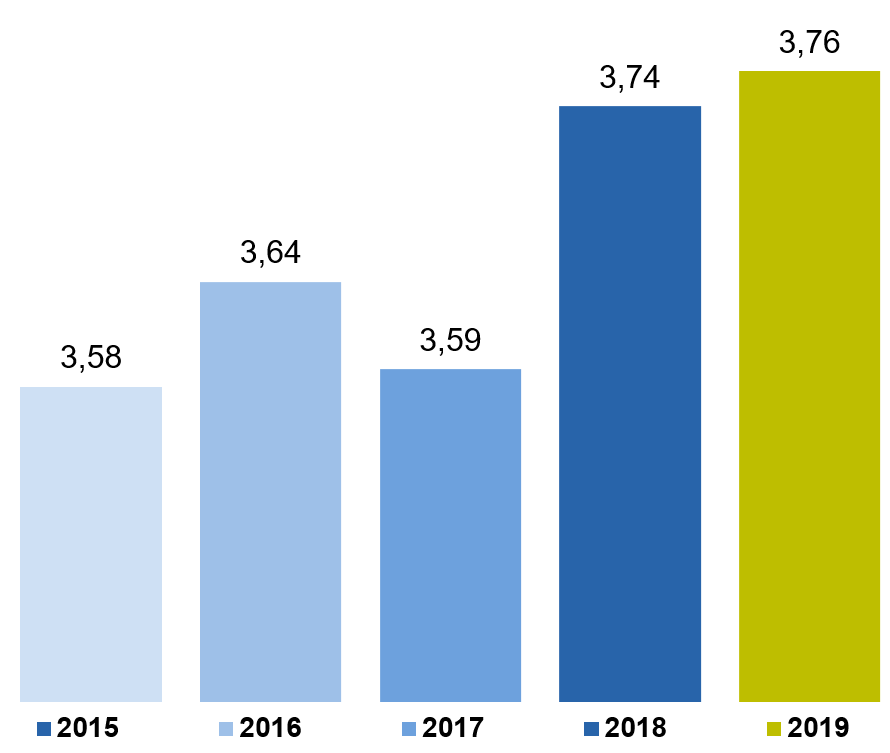 Customer Feelback : giving you answers and solutions

The Quality Customers Relations department is in charge of following up complaints and guarantees an answer under 10 working days.
Customers can contact us by letter, email via our internet websites or with a form available at the information desks and the Car Pars and Terminals office.
Customer feedback is essential in helping us improve our services and the running of the airport.

The Airport community is mobilized for an improved quality of services in the airport and Marseille-Provence is fully committed to this target.
The Union of French Airports has set up a common quality approach for airports, with the objective « working together for our clients' needs ».
In order to make this approach and the quality commitments associated with it more real, the UFA, in collaboration with all French airports has created a framework for the certification of services to passengers. This framework, drawn up by the SGS (Qualicert certificate) was published in the Official Government Register on the 23rd of August 2007. It concerns only those jobs under the responsibility of the airport operator.
The scope of the framework has now been extended to all partners so as to cover the whole of the client's journey through the airport. Its objective is to :
Guarantee a constant quality of service for the passenger from its preparation to its arrival at destination.
To improve customers satisfaction as well as the image of the airport and its partners.
The aim is to work together to meet our clients' needs.
At Marseille Provence Airport, the Local Quality Committee is made up of professional clients (airlines, assistance companies, shops) as well as major bodies on the platform (Border Police, Air Transport Gendarmerie, Custom officers, sub-contractors)…
The Local Quality Committee meets once a year to discuss the previous year's quality results (opinion polls, client reports, ConStanSe actions…) and share best practices in a 100% client-oriented approach. It defines major working areas on specific subjects corresponding to our clients' needs such as signs, refurbishment and the layout of waiting areas, children's playgrounds, and on a variety of general subjects. (in 2008, Phrasebook, Marseille Provence English Guide).
Marseille Provence Airport won the award for Quality in Airports with its concept Phrase Book during the 2010 « Quality in Airports Meeting » (Assises de la Qualité en Aéroport).
Everyone is aware that he/she is an important link in a complex chain. The quality of service offered to passengers is everyone's business.


Together, let's speak better English ! *
Tous ensemble, améliorons notre anglais !
* PAF : Police Aux Frontières (Border Police)
* GTA : Gendarmerie des Transports Aériens (Air Transport Police).