Restaurants and cafes
Chefs en Provence
CLOSED TEMPORARILY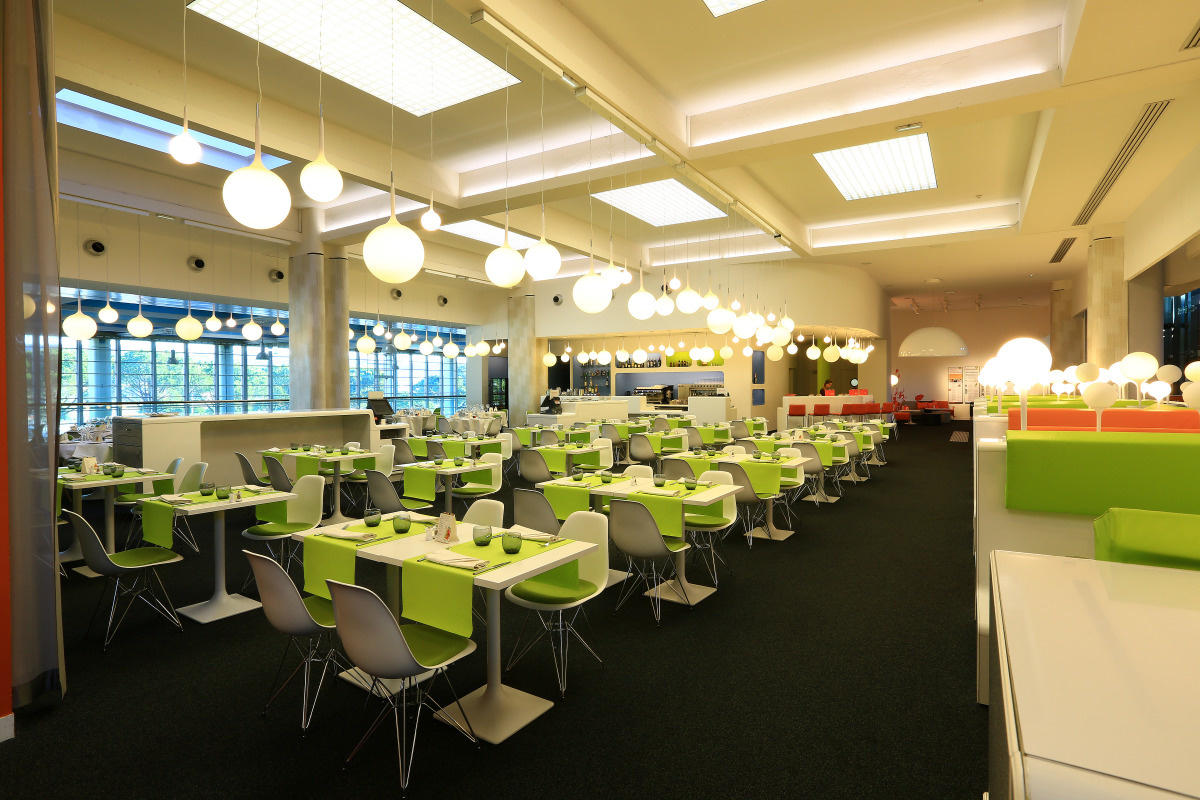 Discover our new Chef : Lionel LEVY !
See the menu

Our gastronomic restaurant!
Exclusivity at Marseille Airport: the starred chefs from here and elsewhere working in partnership with la Villa des Chefs, innovate with new and delicious menus.
Discover our new Chef : Lionel LEVY, A STAR IN THE MARSEILLE SKY, KEEPS SHINING BRIGHTER AND BRIGHTER.
Let this dining experience transport you somewhere special to enjoy salmon loin with arugula pistou, foie gras soup with cacao nibs, or onion tarte tatin with pomegranate vinaigrette-pure bliss-as the chef continues to delight and surprise. Let yourself be tempted by delicious discoveries like walnut and tarragon-stuffed chicken breast, saffron-flavored monkfish blanquette, or sweet and sour duck breast… traditional dishes with a daring yet subtle new twist.
Then, float back down to earth with the sweetness of lemongrass-poached pear, warm dark chocolate tart or a Calisson-style dessert with unmistakably regional flavors.
This is how Chef Levy brings talent, energy, kindness and creativity to Chefs en Provence.
Website : http://www.chefs-en-provence-restaurant-marignane.com/
Location
Before security
Phone : +33 (0)4 42 14 21 79
Useful information
:
Week Bar : 9:00am -5:00pm Restaurant : 11:30am -3:30pm Snacking : 3:30am -7:00pm Week-end : closed on Sundays excepted in holidays Bar : 9:00am -5:00pm Restaurant : 11:30am -3:30pm Snacking : 3:30am -6:00pm